Pre-Production storyboarding
Casting, guest onboarding and management
Live engineering team with over 2,000 episodes production experience
Social assets and SEO optimized media shareables
Audio editing, corporate-friendly legal & copy approvals process
Category benchmarking and advice on best practises
Data analysis & strategic advice
Advise your team on audience growth, category leadership and industry awards
Performance reports & regular sync-up calls with your comms team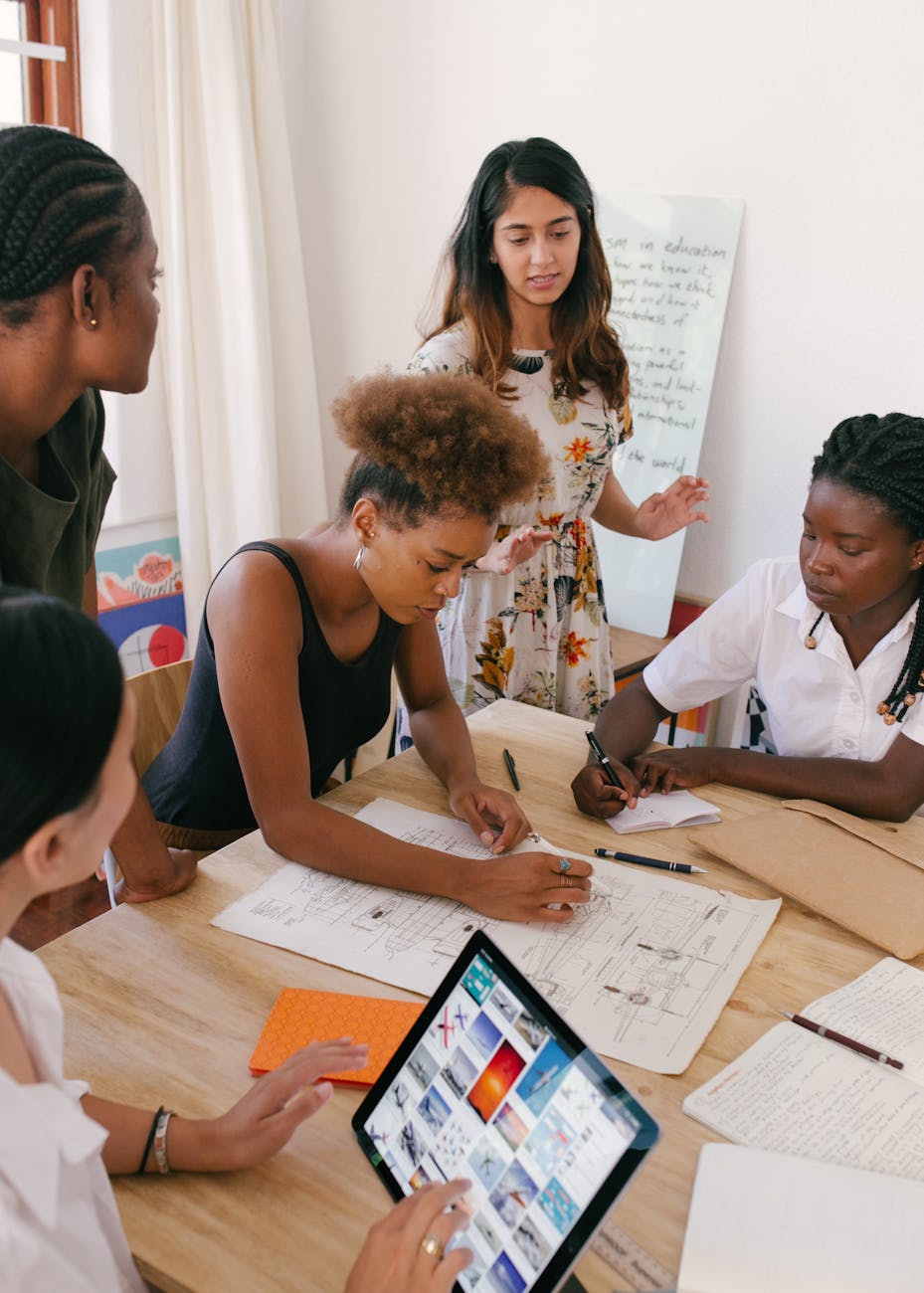 No results found, try adjusting your search and filters.
Something went wrong, contact us if refreshing doesn't fix this.
We work from a standardized Corporate Podcast Model. The goal of every new podcast project is to convert audiences into fans and fans into clients. You can read more about our Corporate Podcast Model.
Partner with corporate podcast agency Pikkal & Co and turn your idea into an award winning podcast. Contact us here to take your podcast project to the next level.
4 Years Corporate Experience
Pikkal offers over 2,000 podcast episodes created, working with guests from global MNCs, United Nations, government agencies and CEOs. We are comfortable working across time zones and with extended teams.
Concept Design, Planning & Setup
Based on your corporate objectives, we design a podcast with your audience in mind. We recommend a content calendar, potential formats and styles that suit your execs and available time commitments.
End to End Project Management
We project manage your podcasts from inception to success. Our dedicated podcast team takes care of all the heavy lifting, remaining in constant communication with your execs.
Guest Management & Storyboarding
A white-glove experience for your execs, including coordinating the booking calendar, pre-recording storyboarding sessions and microphone sound checks.
Professional Audio Recording & Production
Your dedicated recording engineer will manage the session to ensure industry-grade audio quality. We also run user friendly sound checks, advising on audio setup and microphone choice.
Corporate Friendly Approval Process
We operate approvals workflows that enable you to run approvals internally, externally (with guests) and through copy/legal signoffs.
Podcast Hosting & Distribution
You can host the podcast on our secure industry-grade or on your internal corporate platform. We distribute your podcast to Spotify, Apple, Google etc.
Audience Performance Data
We share weekly performance data of audience growth and engagement in report format and analyze both trends and insights.
Ongoing Advisory & Consultancy
Partner with Pikkal & Co for long term podcast success. Based on your corporate objectives, we'll advise on tactical changes to optimize your strategy.
Our Corporate Podcast Team has project managed over 2,000 podcasts in 5 years. Here are some of the formats we are experienced in producing (for more details contact us here).
Podcasts based on Company Reports
Podcasts for Airline Inflight Entertainment Systems
Podcasts formatted into Corporate (Audio) Books
Podcasts for Business Development
Podcasts at Corporate Events and Summits
Podcasts as Internal Team Training
Podcasts for Thought Leadership
Podcasts as Market News and Analysis
Podcasts to Showcase Customer Success
Podcasts as New Market Entry